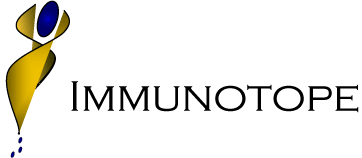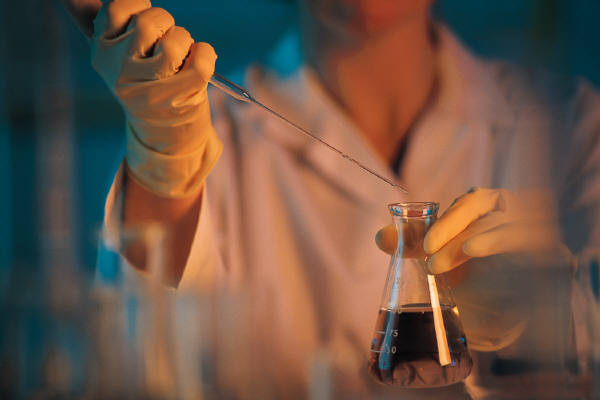 Immunotope is engaged in the development of immunotherapeutic vaccines to a variety of human cancers and chronic infectious diseases. The core technology of the company involves a combination of analytical chemistry and cellular immunology to identify tumor-derived peptides that associate with class I MHC molecules, and that are recognized by cytotoxic T-lymphocytes. The work environment features a recently-renovated laboratory as well as state-of-the-art instrumentation and equipment for cell culture and assays, cellular immunology, protein chemistry, and mass spectrometry. Currently we have openings for the following positions.
Scientist/Research Associate - Analytical Chemistry: who will be responsible for the analytical chemistry and mass spectrometry analysis for the identification of biomarkers and immunotherapeutic antigens. Experience should include protein purification, separation, mass spectrometry (LC/MS/MS) methodologies, MS data analysis and maintenance, and HPLC techniques. The ideal candidate will be a highly-motivated individual capable of performing innovative research in an interdisciplinary, team environment. For Scientist position a Ph.D. in analytical chemistry or a related, or for Research Associate position a B.S./M.S. in analytical chemistry or related field is required.
Interested candidates please write to hr@immunotope.com. No recruiters please.
Updated 10/25/2012